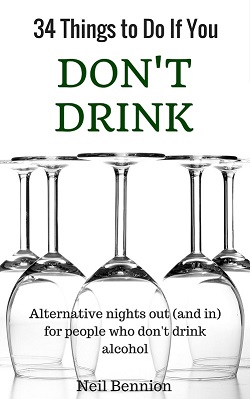 Neil Bennion – Author Mailing List
Hi there!
I hope you enjoyed reading 34 Things to Do If You Don't Drink.
After all, that's why I wrote it. Well, that and my all-consuming ego.
Join my author mailing list and I'll let you know whenever I bring out a new book.
All the best,
Neil Bennion
Go ahead and sign up!